The Portrait of Dorian Gay (J.J. English, Bijou Classics) [1974, Kisses, Oral, Anal, Rimming, Tri…
The Portrait of Dorian Gay (J.J. English, Bijou Classics) [1974, Kisses, Oral, Anal, Rimming, Trio, DVDRip]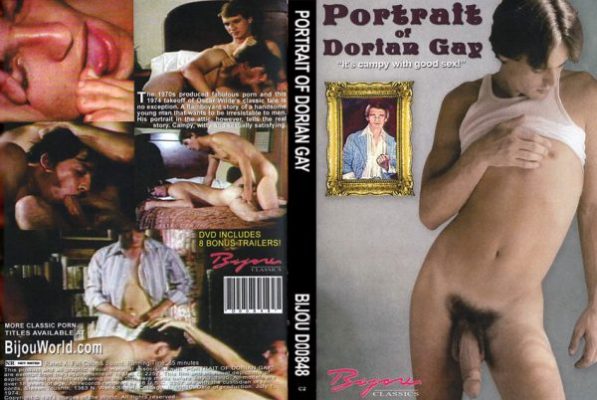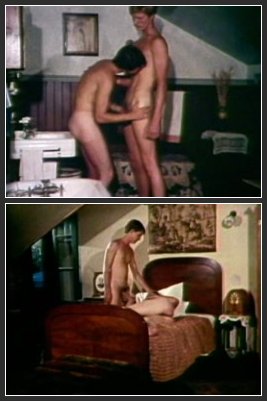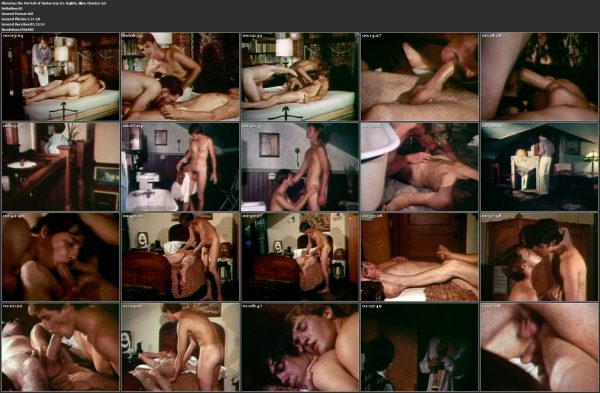 Year of production: 1974
Country: USA
Genre: Kisses, Oral, Anal, Rimming, Trio
Length: 01:21:14
Director: J.J. English
Studio: Bijou Classics
Cast: Alex Devron, Barry Case, Gary Sands, Jack Simms, Norm Perry, Terry Roberts, Tom Whise, Chris Travis
Description: Dorian Gay's portrait is based on Oscar Wilde's tale of a young man who does not want to grow old, but his portrait in the attic reflects his age and purity. In this hilarious version of The Portrait of Dorian Gray, Dorian commissions the artist to paint his portrait, the artist is so passionate about Dorian that he gives the young aristocrat a magic ring. This ring transforms Dorian into an irresistible god of love with a hot body and a long fat cock.
At this point, Dorian begins to have sexual intercourse with men who crave him when they are in his presence. After many meetings, Dorian realizes that for love and happiness he must give himself. and that all these people do not satisfy his need for love. Meanwhile, the artist who gave Dorian a magic ring envies all the men with whom Dorian has sex and destroys the ever-changing painting in the attic, thereby ending Dorian's magic over men.
Filename:The Portrait of Dorian Gay (J.J. English, Bijou Classics) [1974, Kisses, Oral, Anal, Rimming, Trio, DVDRip].avi
Definition:SD
General Format:AVI
General Filesize:1.21 GB
General Duration:01:21:14
Resolution:640×480


Download The Portrait of Dorian Gay (J.J. English, Bijou Classics) [1974, Kisses, Oral, Anal, Rimming, Trio, DVDRip].avi from takefile.link (1.21 GB)